What to expect as you prepare for your visit - plus pricing!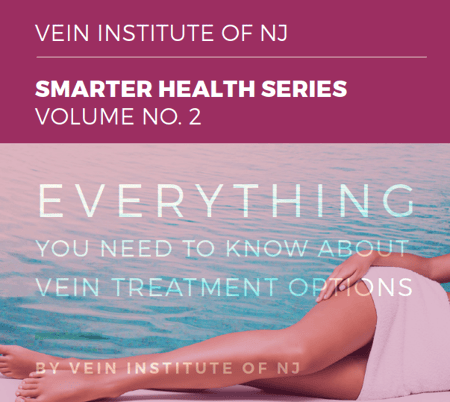 At the Vein Institute of NJ, we know that if you have the best information available, you can make the best decision possible for your vascular health.
This eBook explains . . .
How to make an appointment at our vein center

What happens during your vein consultation

Options for vein treatment ... how much it will cost!