Get a Complimentary Spider Veins Consultation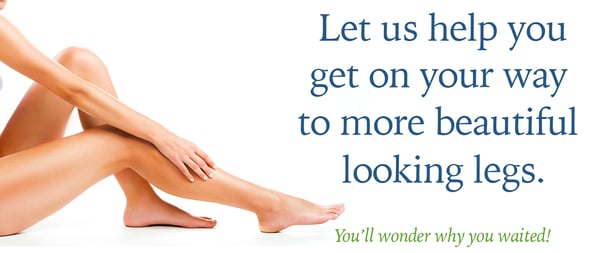 Spider veins can create unsightly blemishes with their network of finely dilated red or blue blood vessels. However, with a range of non-invasive and minimally invasive treatment options available, spider veins removal can be a painless and efficient process.
The board certified doctors at the Vein Institute of New Jersey value the ability to deliver an honest, comprehensive evaluation for vein disease without performing unnecessary procedures.
These procedures will not only help you feel better about the appearance of your legs they will also enable you to continue your daily activities right after the treatment. Many medical facilities offer only one form of treatment for spider veins removal. At the Vein Institute of New Jersey, you will have the option of several safe treatment options conducted by an experienced staff that can explain and compare the benefits of various therapy options, and offer the best treatment choice for your individual case. Many of our patients comment that they wished they did their treatment sooner so they could enjoy the benefits. What are you waiting for? Schedule your free consultation today!
Please understand that while the consult is COMPLIMENTARY, any treatment or other testing—which you will decide to do—must be paid for at the time of service. It is possible that some of the testing could be covered under insurance but there are many factors that determine that which you can discuss with the doctor beforehand.